---
With this month, June 2023, Infiniroot has reached an important and historical milestone: We celebrate 10 years of existence!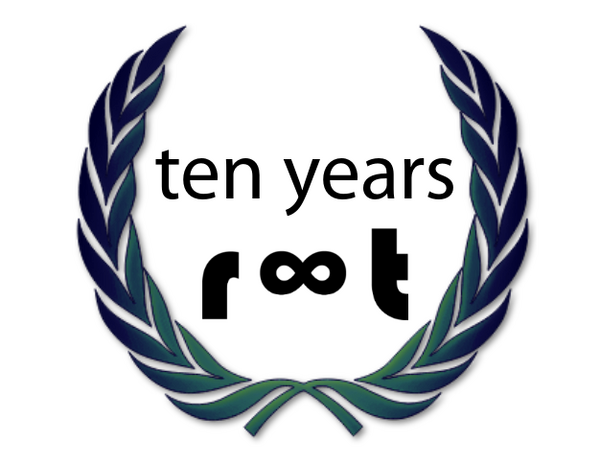 In Spring 2013, we were asked by a former colleague to build a highly secure infrastructure for a payment application (we built with pure open source and got PCI-DSS Provider approved). This was the beginning of Infiniroot and on June 10th 2013 we formally founded Infiniroot in presence of a notary as a Limited Liability Company (LLC).
We're proud of what we have achieved in these 10 years and are very happy to call our earliest customers still customers today.